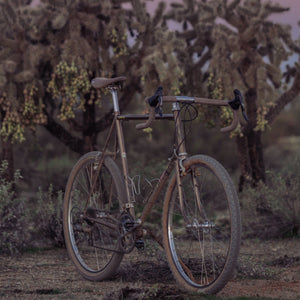 The card isn't actually rubber, it's digital.  It enables you to give the gift of fresh rubber to a friend via the internet.  You purchase and then we send the digital card along the information superhighway to the email entered at checkout and they choose their rubber. Then we ship their tires out to them... and they enjoy the ride and think of you fondly.

-Leave a gift note in the comments area at checkout regarding packaging and we'll make sure they are wrapped up nicely and your note is included.
-Everyone knows tires make the best gift.... improved ride quality is priceless, really.  
-Our gift cards have no additional processing fees.