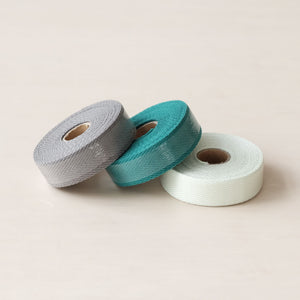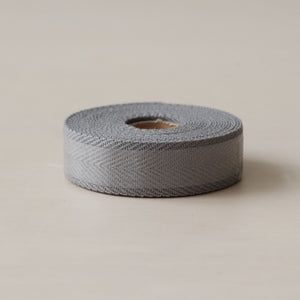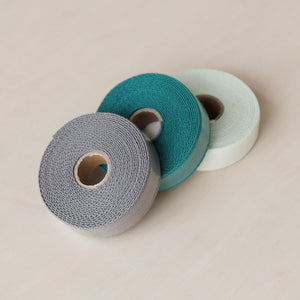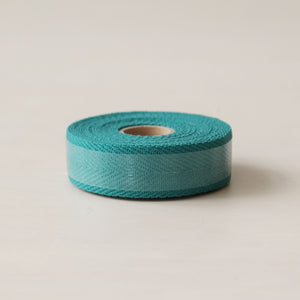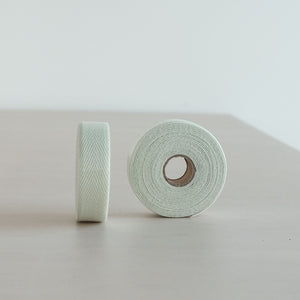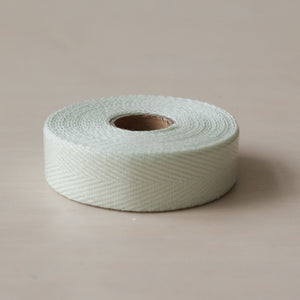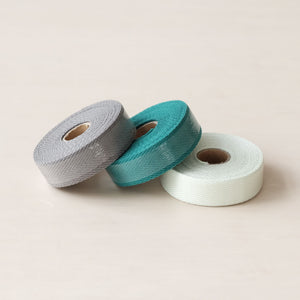 Certified Cloth Bar Tape
Luxurious cloth tape for certified grip on your handlebars. 

-Sold individually. 
-Pistachios are the healthiest nut.  Look it up. 
-Race Grey is for speed.  When you operate in the grey zone you don't test positive but you're guaranteed to turn heads.
-CAVé Green is not padded, but buy four rolls and double wrap if you are racing the classics this season. 
-Order two rolls if you want to wrap your bicycle's handlebars. 
-Order one roll if you want to wrap a tennis racket handle.  

- ~3m x 18mm and a tiny bit thicker than other brand's cloth tape on the market...which is nice.

-Made in Japan.