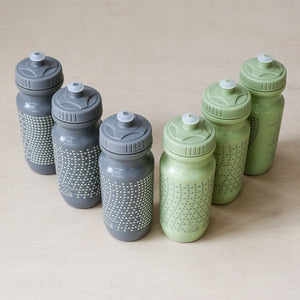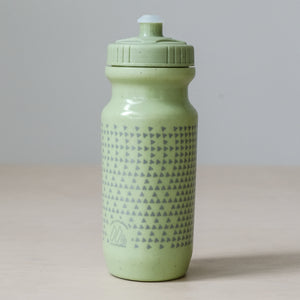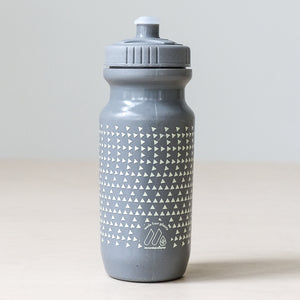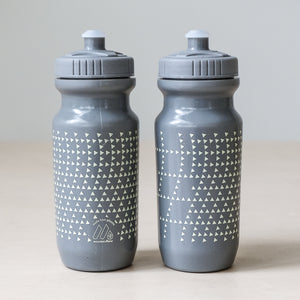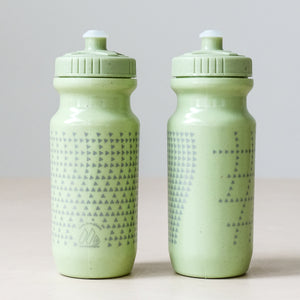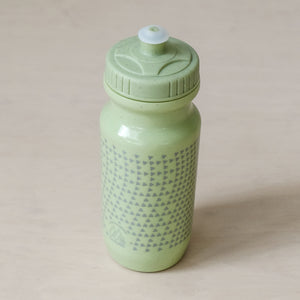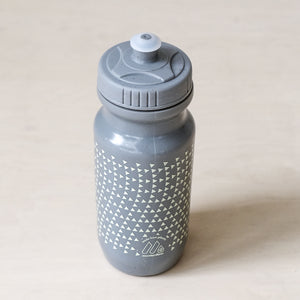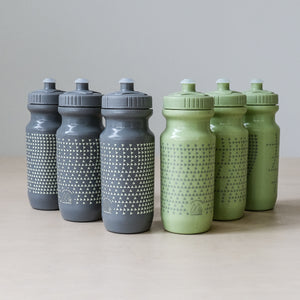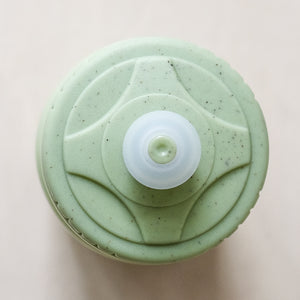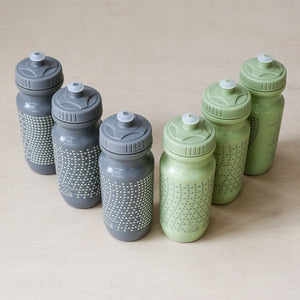 Petit Dynamawave Bottle
Every now and then you want small bottles, mainly for us, during the winter when most riding is 2-3hrs rather than 4-5.   And for this bottle we wanted something simple and elegant that was a bit more sustainable than the typical plastic bottles we see everywhere. 

Less petroleum is always good and these plant based bottles are made with 70% corn / 30%LDPE rather than the industry standard 100%petroleum. 
Tread pattern wave motif by our friends at Central Office.
Sold individually in case you're not that into hydration, or you zwift. 
The caps work well, flow nice, are sorta classic, and not fancy... which we like.
Holds 21oz of liquid.
BPA-free, of course.